Thursday 26 September | 9.00-10.00pm | BBC TWO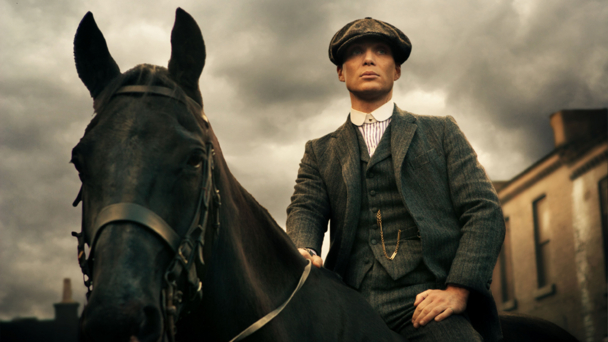 Thomas Shelby, leader of the Peaky Blinders, is paid a visit in the Garrison pub by two men who claim to be IRA Fenians. They've heard that Thomas has come into possession of the missing crate of guns, and they want to buy them for the cause.
Grace, who is still posing as a barmaid in the pub, overhears the conversation and decides to trail the IRA men herself.
Thomas's sister Ada secretly marries the Communist agitator Freddie Thorne, by whom she is pregnant. Thomas has promised Campbell that Freddie will leave Birmingham as part of a deal in which Campbell will allow Thomas to expand his business. When it transpires Continue reading 'Peaky Blinders – Episode 3' »